Passport Photos in Winnipeg
Passports photos on the go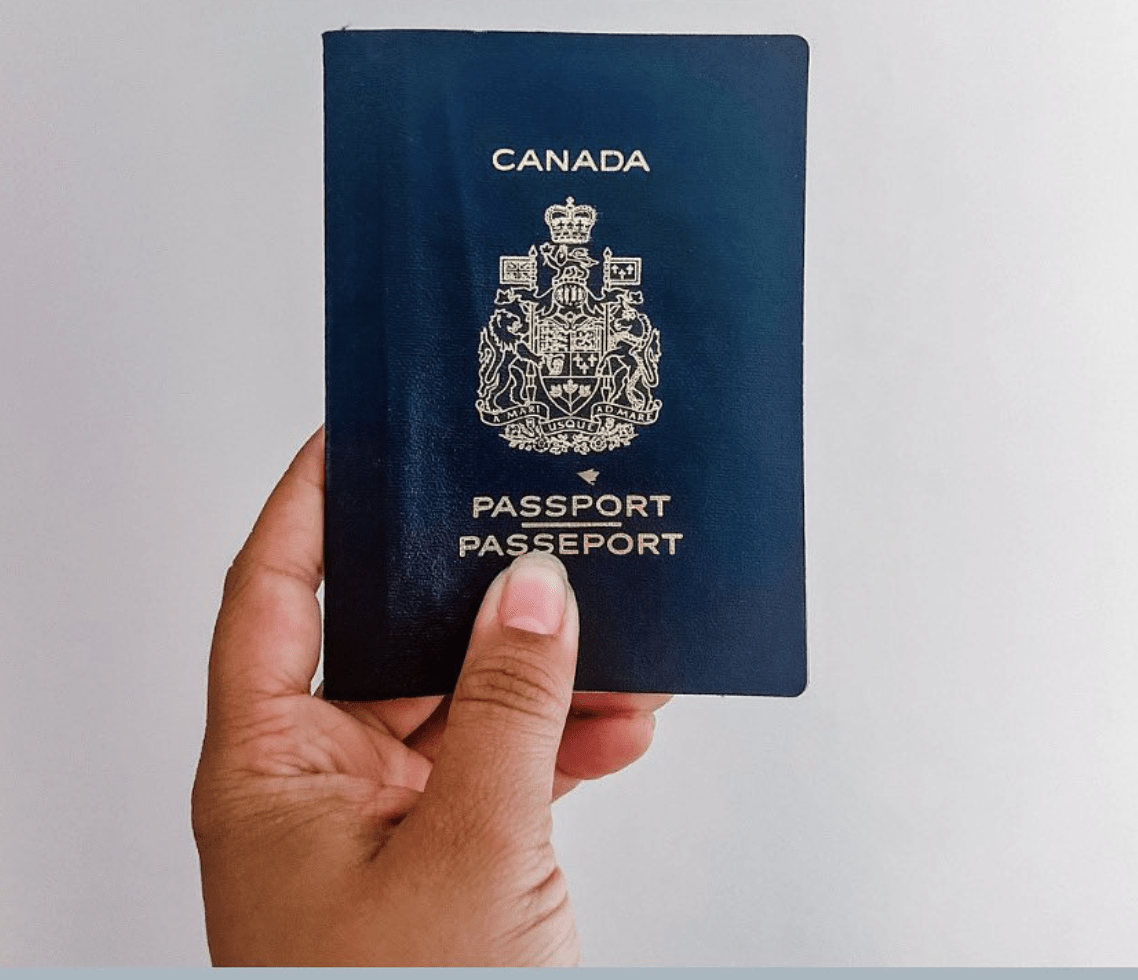 Looking for passport photos in Winnipeg? Look no further!
We understand the importance of hassle-free travel documentation, and that's why we offer top-notch passport photo services for Winnipeg residents. With our passport photo service, we ensure that your passport photos meet all the necessary specifications, including size, background, and lighting, to ensure a seamless application process. Don't let the stress of passport photos ruin your travel plans. Let us provide you with the perfect passport photos that will take you places! 
Quick and Efficient
Opting for our passport photo service can save you time. Don't wait in line, have your passport photos ready in a matter of minutes.
Government Requirements
Our Winnipeg passport photo service meet the latest standards required for official documents.
Service Warranty
Our Winnipeg passport photos are guaranteed. We will reshoot them for free if your passport photos are refused.
Passports Photos Winnipeg – On The Go!
Our on the go passport photo service gives you the convenience of having professionally taken passport photos right at home. Have us come to you with our pop up studio!
Passport Photos Special Pricing For Groups and Infants
Get your first passport order at the regular price ($95+tax or infant pricing), then any additional friends or family members will receive their passport photos for only $17.86+tax!
Tip For Infant Passport Photos:
The infant should have a neutral facial expression. This requirement can be challenging for infants and may be given leniency in these cases. The child still needs to have their eyes open and a closed mouth is preferred, however, a natural expression is also accepted.
The infant's head should be centred in the frame and facing the camera directly. Their eyes should be open and looking at the camera. Calling their name or using a toy can be helpful during this process.
If an infant can not support their own head, they should be supported in a way that ensures their head is straight. It is important that the parent's hands are not visible in the photo.
The background should be plain and light-coloured to meet passport photo standards. The picture can be taken when the child is in their car seat if  a white blanket is placed under them.
All passport photo prices include mileage within Winnipeg – outside Winnipeg, mileage is charged at $1.25/km.
Call (204) 505-3950 to book, or fill out the form below to book your passport photos in Winnipeg!
All prices include mileage within Winnipeg – outside Winnipeg, mileage is charged at $1.25/km.
Passport Photos Winnipeg – FAQs